The power and finesse, the thrill of feeling such acceleration, and unbridled excitement behind the wheel – it's all part of why drivers love cars….
Most popular posts
Check out our most popular posts below.
Our Best Tools & Guides
Best-Of Awards 2022
Get the latest updates & trends from our blog.
Photo by Why Kei from Unsplash  A car is more than just a luxury. It's a…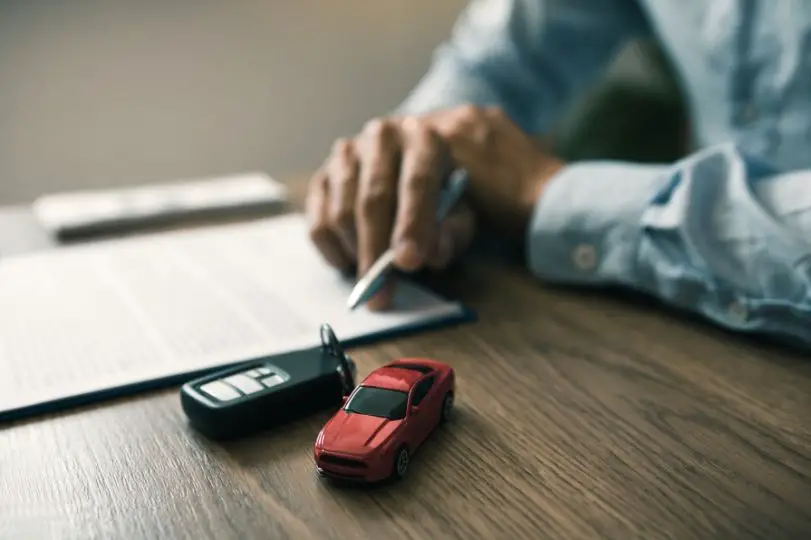 Subscribe To Our Newsletter.
Get updates and the latest news right to your inbox.