When injuries are involved, the aftereffects of a car collision can last for a very long time. After the initial shock wears off, you might be curious about typical automobile …
Most popular posts
Check out our most popular posts below.
Our Best Tools & Guides
Best-Of Awards 2022
Get the latest updates & trends from our blog.
Congratulations if you're looking to buy the car you've always longed for. The search can be thrilling, although you'll have an abundance of choices and factors to consider. It's therefore …
What In Car
Click the button below to learn more about us.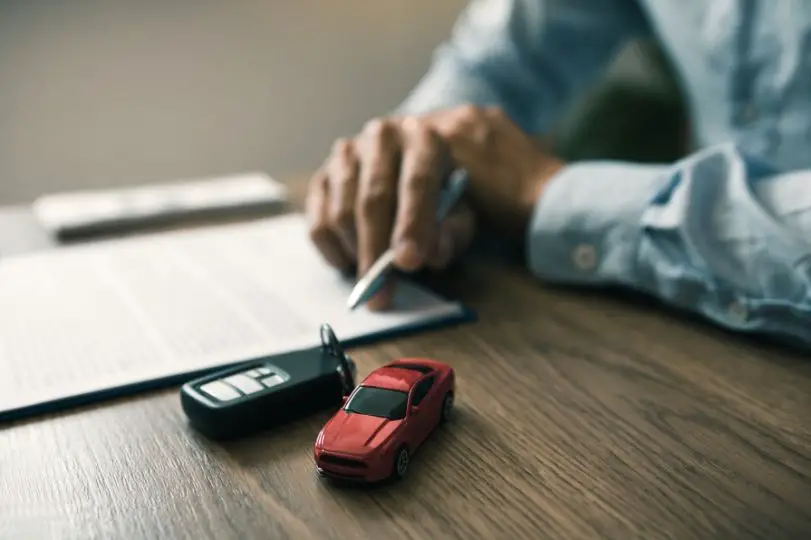 Subscribe To Our Newsletter.
Get updates and the latest news right to your inbox.
Everything You Need —
Totally Free