Does dread creep into the pit of your stomach when you see the "Check Engine" light illuminate on your dashboard? You're not the only one. This telltale light is a …
Most popular posts
Check out our most popular posts below.
Our Best Tools & Guides
Best-Of Awards 2022
Get the latest updates & trends from our blog.
In the world of automotive transportation, efficiency and reliability are paramount. The transportation of vehicles, especially over long distances, requires specialized equipment that can handle the weight, size, and intricacies …
What In Car
Click the button below to learn more about us.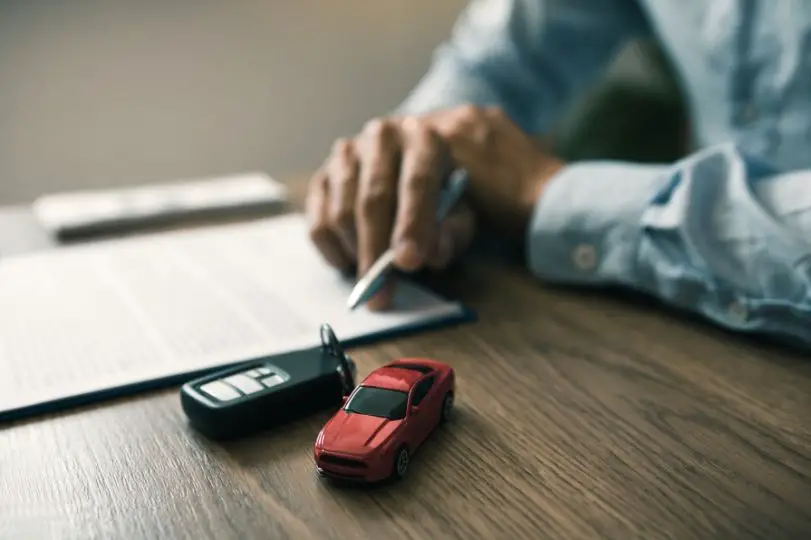 Subscribe To Our Newsletter.
Get updates and the latest news right to your inbox.
Everything You Need —
Totally Free