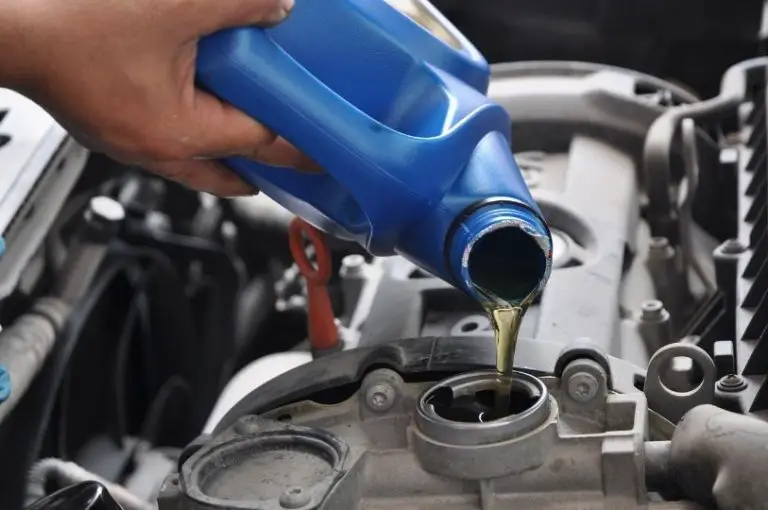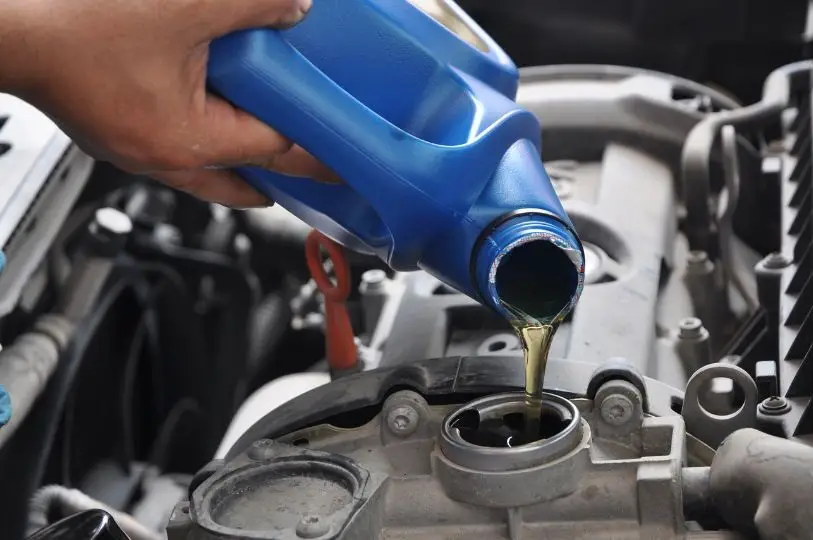 Checking your oil without the car running is not only safe and easy, but it also lets you know how much oil you're using. Well,…
Most popular posts
Check out our most popular posts below.
Our Best Tools & Guides
Best-Of Awards 2022
Get the latest updates & trends from our blog.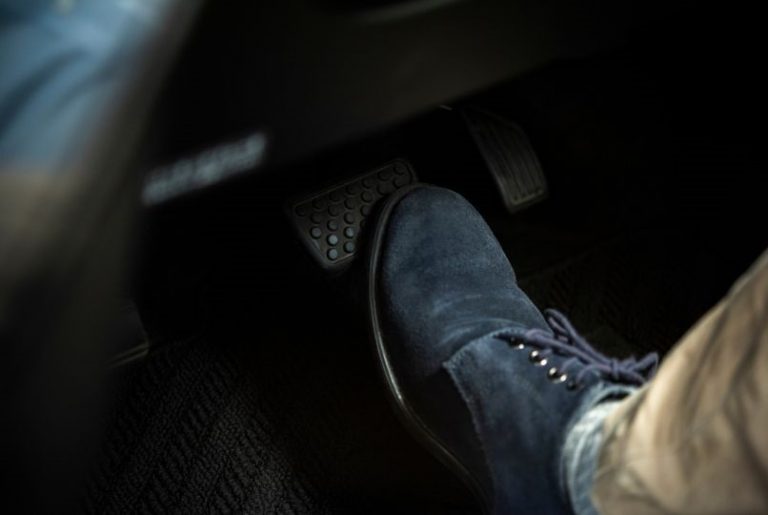 If your car is lurching forward when you stop, it could mean that there's an issue…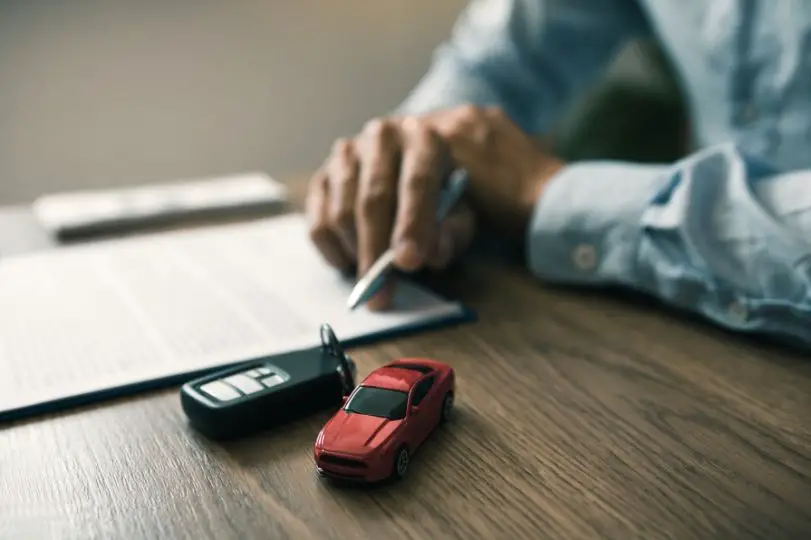 Subscribe To Our Newsletter.
Get updates and the latest news right to your inbox.